For the fourth year STERN magazine calls for entries to award its Photojournalism Scholarship, the STERN Grant. The application period starts February 1st, 2019.
With its powerful images and opulent visuals the German weekly STERN magazine has been setting international standards in magazine photojournalism for decades.
STERN magazine calls for submissions for the STERN Grant, a 10,000 Euro scholarship award that honors the best proposal for a photo reportage from around the globe. With this award the sponsors aim to give talented young photographers the opportunity to work on a long-term photojournalism project they are passionate about.
Applicants will need to submit a short exposé of their project's central idea and purpose. The winner will have the chance to work on their story in tandem with an experienced STERN reporter and develop it into a reportage feature which will in turn be published by a title from the STERN group of magazines.
"At STERN magazine we have a proud tradition of discovering and nurturing new talent – it's just what we do," explains explains Director of Photography Andreas Trampe, "that's why we want to create a forum for the next generation of photographers. In addition to our Young Photography bursary which enables photography graduates to become part of STERN magazine's editorial team for a year, we have successfully established the STERN Grant as a means to realize the kind of projects that might otherwise never get completed due to lack of time or funding. We are looking forward to receiving many outstanding submissions."
These were the previous STERN Grant award winners: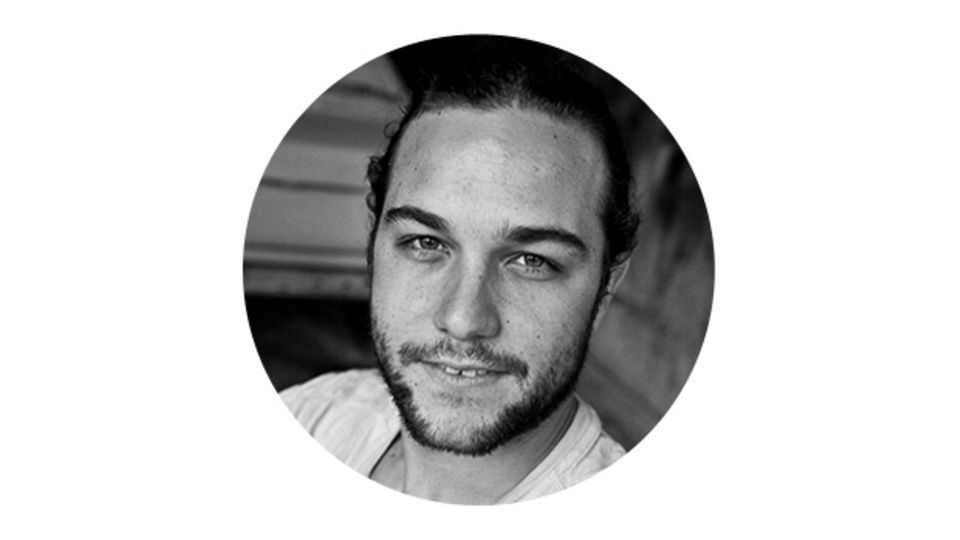 2016: Spanish photographer Sebastian Liste was the first recipient of the STERN Grant. In his photo reportage "Mexico. An intimate pandemic" Liste documented how across Mexico, violence is becoming a perverse "normality", undermining social relations and endangering the prospects for democracy.
2017: Tasneem Alsultan, project "Between Tradition and Modernity - The Youth and the Upheaval in the Arab World", published in STERN 08/2018. The US born photographer accompanied young people in Saudi Arabia, who are growing up between the modern global world of the internet and Islamic tradition and how they are coping with these challenges every day.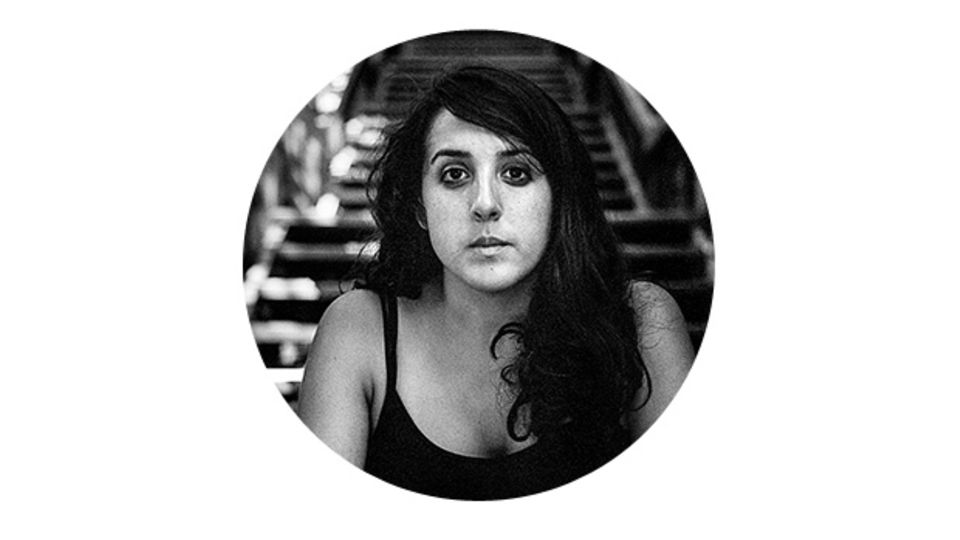 2018: Kiana Hayeri, project "Trapped: The State of Mental Health Among Afghan Women", published in STERN 48/2018. The Iranian-Canadian photographer Kiana Hayeri received the STERN Grant for her reportage on the lives of women in Afghanistan, who have had to live with the traumas of war and violence for years.
Submission details:
Who can apply?
International photographers between 18 and 35 years of age at the time of application.
What are the entry conditions for the submissons?
The STERN grant is a production budget that enables its recipient to develop his/her photo idea into a reportage feature by connecting him/her to a STERN reporter. The joint work will then be published by a title from the STERN group of magazines. The STERN Grant is no prize money for already existing photo projects. It is important that the proportion of photos yet to be produced must be 70 %or more compared to those already available. We therefore regret that we have to exclude completed works from the competition. Any works that have already been published elsewhere or have been the recipient of any grant, bursary or scholarship from other institutions cannot be accepted.
How do I apply?
You will need to submit:
CV in table form including a passport-sized portrait of yourself (max. 2 pages, 1 MB)
Exposé about your planned photography project, including project title and applicant's name, which clearly outlines what the story is about, including an estimate of how and in what timeframe it can be realized (one standard A4 page, max. 1 MB)
PDF-Portfolio with previous photography projects (no more than 25 images) which show the applicant's photographic style 
Where and how can I apply?
We only accept online applications through our website www.stern.de/jungefotografie/grant. Please upload your application using the electronic form below. The application platform is open from February 1st, 2019 until midnight of February 15, 2019. Late submissions cannot be accepted as the application platform will automatically close after this period.
How will the winner be identified?
The jury consists of the following members of STERN magazine's editorial team: Deputy Art Director Andreas Nyland, Editor-in-Chief Florian Gless, as well as the two Directors of photography at the STERN picturedesk, Andreas Kronawitt and Andreas Trampe.
When will the winner be announced?
The recipient of the STERN Grant will be announced on Thursday, April 25, 2019, as part of a range of events marking the opening of the World Press Photo exhibition at the publishing house Gruner + Jahr in Hamburg, Germany.
Contact
Need to know more? Please refer to our extensive FAQs! (Download as PDF)
Or send us an e-mail at jungefotografie@stern.de
Judges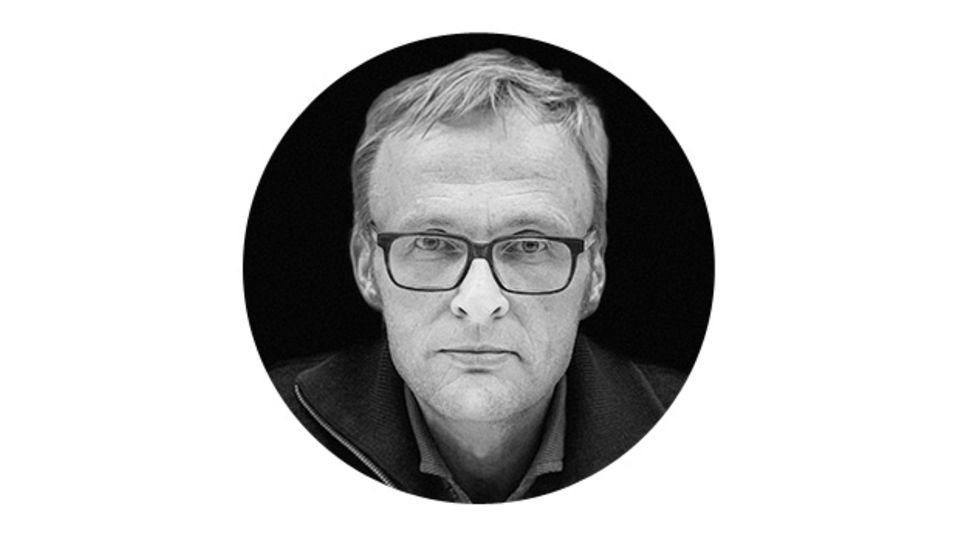 Andreas Nyland
Andreas Nyland studied Graphic Design at the FH Düsseldorf. After working in advertising, he became Art Director at the magazines "Allegra" and "STERN Gesund leben". In 2015 he has been appointed Deputy Art Director of STERN magazine.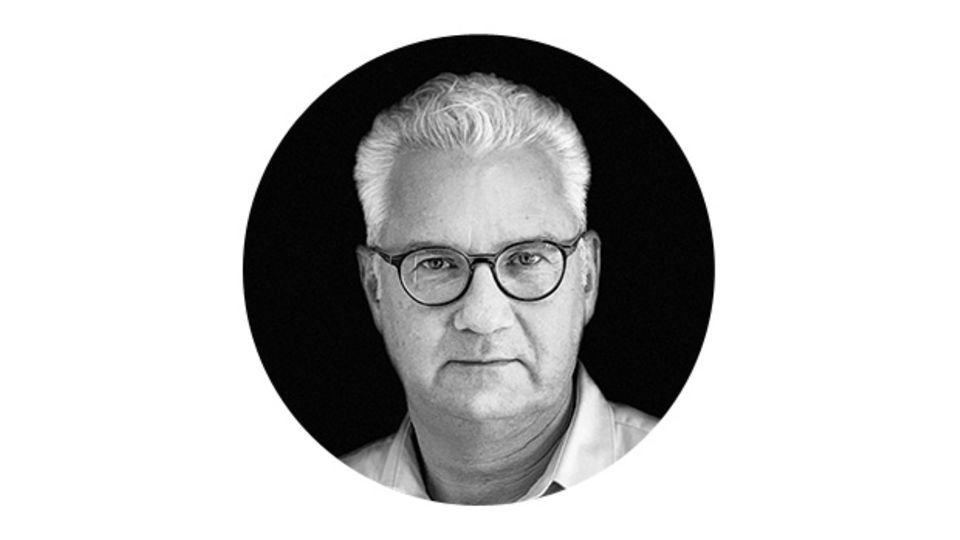 Andreas Kronawitt
Andreas Kronawitt holds an MA in Design and Visual Communications from the FH Bielefeld. He worked as a freelance photographer for a number of years before joining STERN magazine as a photo editor. Today he jointly heads the publication's picture desk together with Andreas Trampe.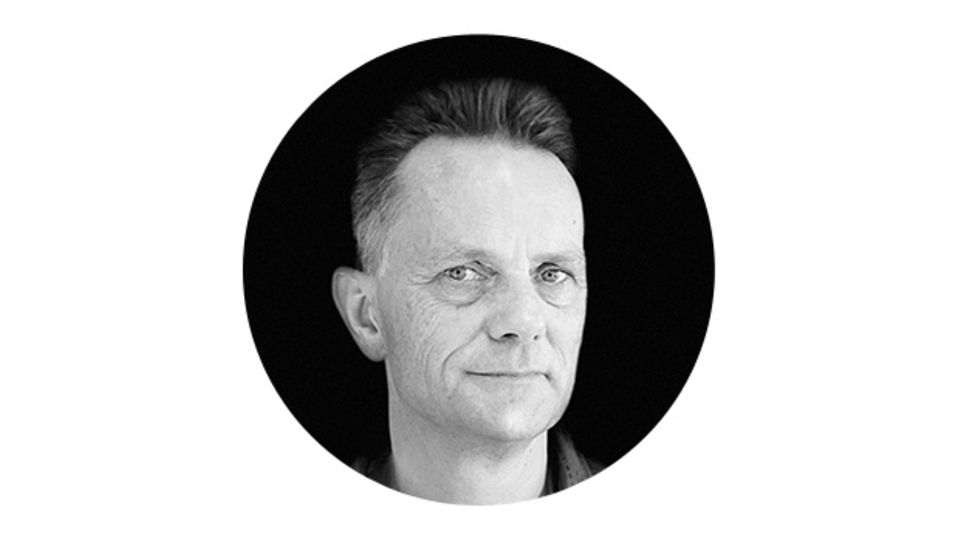 Andreas Trampe
Andreas Trampe worked as a freelance photojournalist for seven years before becoming Head of the picture desk at the German newspaper "BILD am Sonntag". He came to STERN magazine in 1996 and jointly heads the picture desk together with Andreas Kronawitt.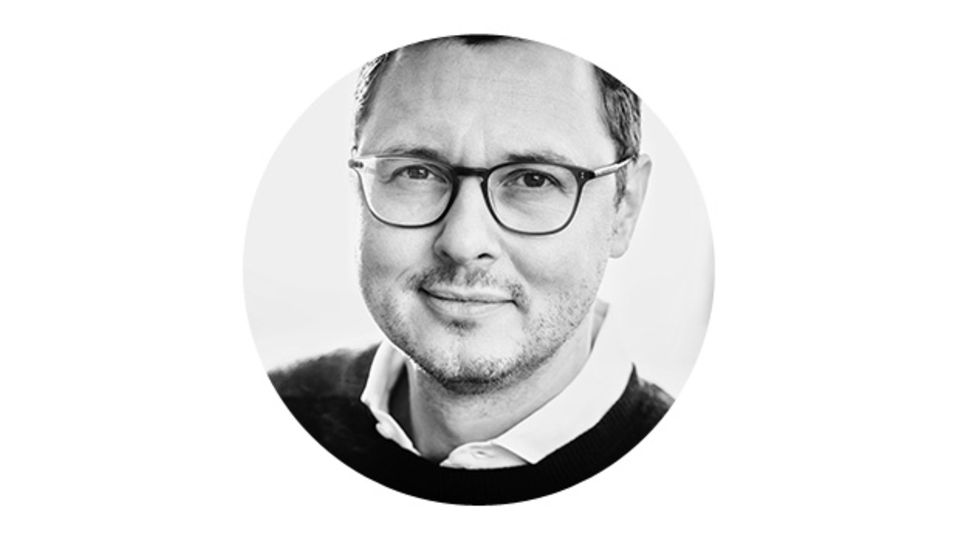 Florian Gless
Florian Gless, historian and graduate of the Henri Nannen School of Journalism, worked for over 15 years for "Spiegel" and STERN Magazine. In 2014 he became Editor-in-Chief of the German edition of "National Geographic" and the P.M. brand family. From April to December 2018 he was Gruner + Jahr Publisher. Since January 2019 he is STERN Editor-in-Chief together with Anna-Beeke Gretemeier.
Contact
Any Questions? Write us an e-mail: jungefotografie@stern.de
The upload form is not available on mobile devices.
Back to www.stern.de/jungefotografie.